Science
We encourage our children to be inquisitive, to develop their questioning skills and an understanding of the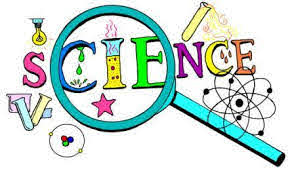 world they live in and most importantly we aim to make our science fun!
Science is a regular part of the curriculum and is linked to our topics where appropriate. Children are given opportunities to develop their natural curiosity by exploring objects, asking and answering questions and devising suitable investigations using a wide range of practical resources.
Children are taught to predict what they think will happen; to observe and to discuss what they have seen; to solve and check answers to problems, record their findings and draw conclusions. They are then encouraged to apply what they have learnt through first hand experiences to other situations.
Children learn about themselves and how to keep healthy; plants, seasonal changes, animals (including humans), living things and their habitats and everyday materials and their properties.
Yearly Curriculum Overview
Science Kids - fun science and technology for kids
BBC Bitesize - Fun activities to help children in KS1 children learn more about science