Meet the Governors
Paul Willetts

Paul Willetts is our Chair of Governors having been appointed in October 2022.
He has 2 young boys who keep him very busy!
Likes – Spending time with family and friends, walking, camping in the dry, running, and watching sport.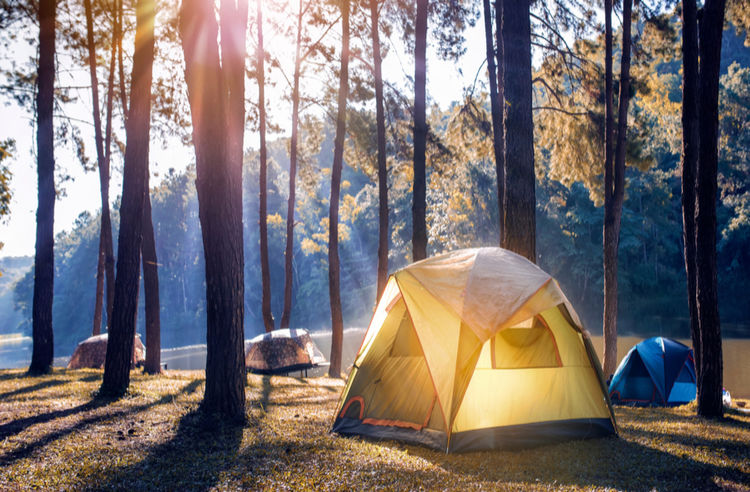 Dislikes – Camping in the mud, peanuts and queueing.
Sue Nelson
Sue Nelson is a school governor. She worked in primary education for twenty years and was a former Headteacher before moving to East Preston in 2015.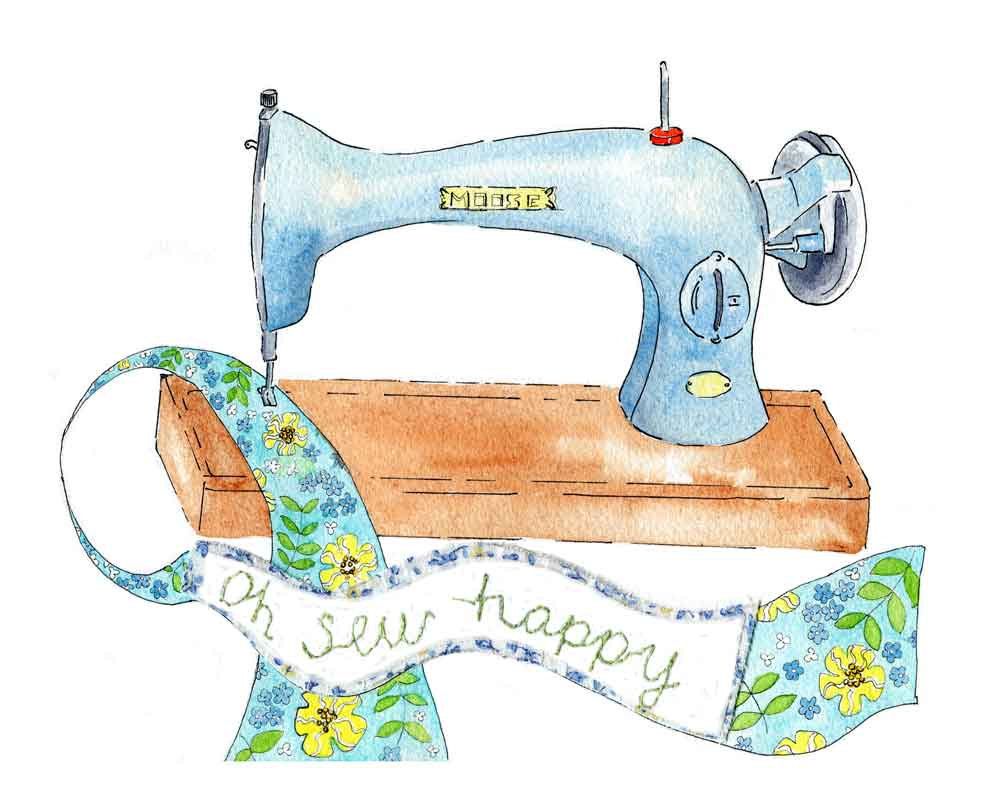 Likes - living near the sea, singing, sewing and spending time with her grandchildren
Dislikes - mosquitoes and anything that bites
Claire New

Claire New is our Headteacher. She plays the piano in assembly. She is very proud of all the children and staff in our school.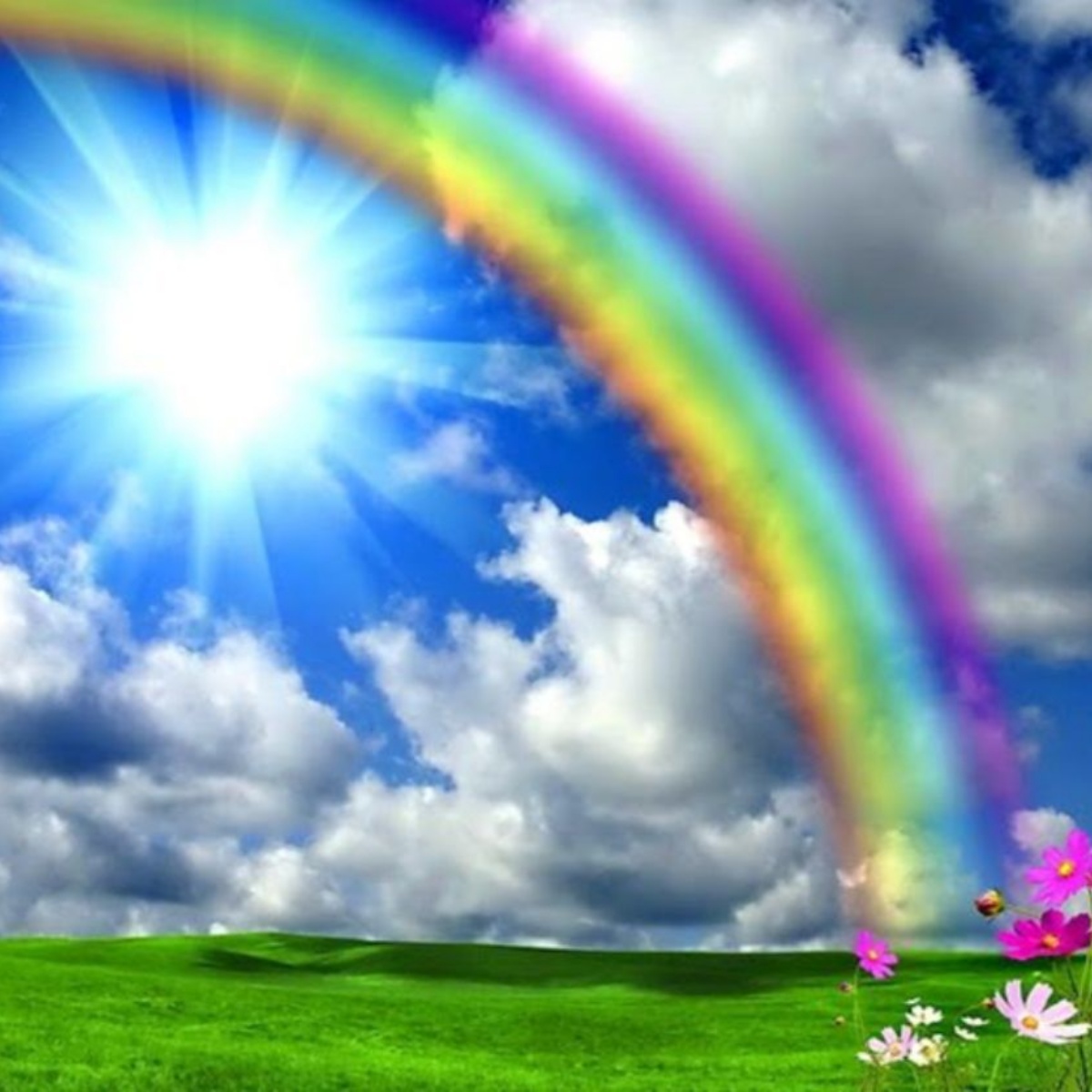 Likes – Jive dancing, rainbows, sunshine and sparkly things (diamonds, wine and glitter…)!
Dislikes – Slugs and other slimy creatures! Any form of mess and people who are unkind or rude!
Lucy Owens

Lucy Owens is our Deputy Head, Inclusion Co-ordinator and Leader of Teaching and Learning. She is a very experienced Teacher who has previously worked in an International School in Antigua. She is an elected Teacher Governor. She is very friendly and is always happy.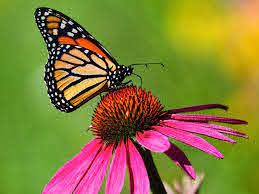 Likes – Butterflies, owls and sewing.
Dislikes – Being tickled, snakes and brussel sprouts.
Sue Mansfield

Sue Mansfield became a co-opted Governor in 2016. She worked as a Children's Centre Manager for a number of years and in a Children's Book Shop in Somerset before moving to East Preston. She has four grandsons and a granddaughter.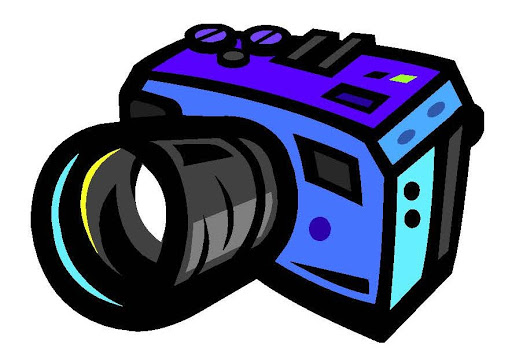 Likes - Animals, photography and spending time with family and friends.
Dislikes - Spicy food and people who won't clear up after their dogs!
Stephen Hill

Stephen Hill is the School Business Manager and a co-opted Governor.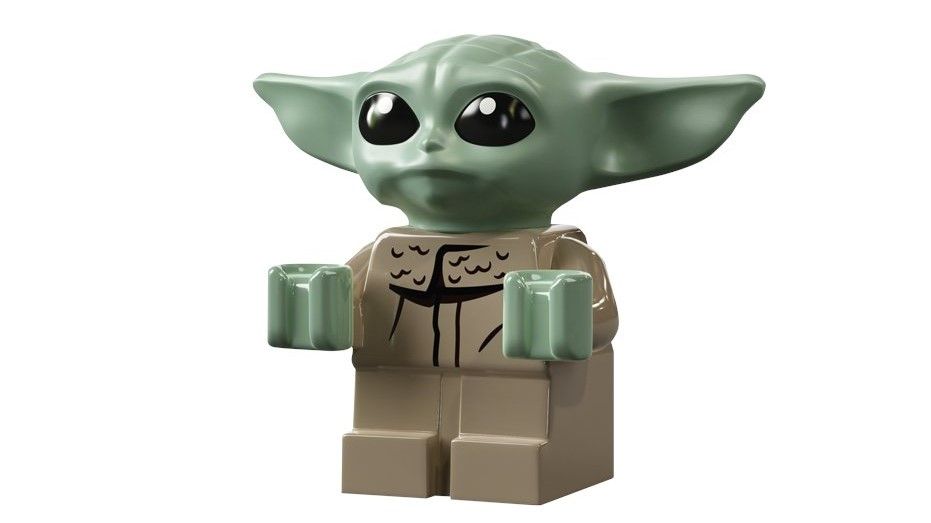 Likes - Trees, lego and aeroplanes.
Dislikes - Bad driving, messy offices and bad smells.
Carolyn Cruz

Carolyn Cruz became a Co-Opted Governor in 2020. She is a retired Deputy Head Teacher and worked in primary education for over 20 years.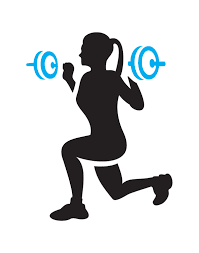 Likes - Spending time with her family, using the gym and travelling.
Dislikes - Hot and spicy food.
Stuart Simpson

Stuart Simpson became a Governor in 2020. He has been teaching since 2004 both locally and in national roles and is currently a Deputy Head Teacher at a local Special Needs school with a focus on social, emotional and mental health difficulties.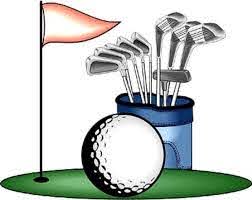 Likes – Spending time with my family, walking my dog and playing golf.
Dislikes – Piers Morgan, cauliflower and losing golf balls!
Jane Jones

Jane Jones is Vice-Chair of East Preston Infant School Governing body. Jane has worked in many roles but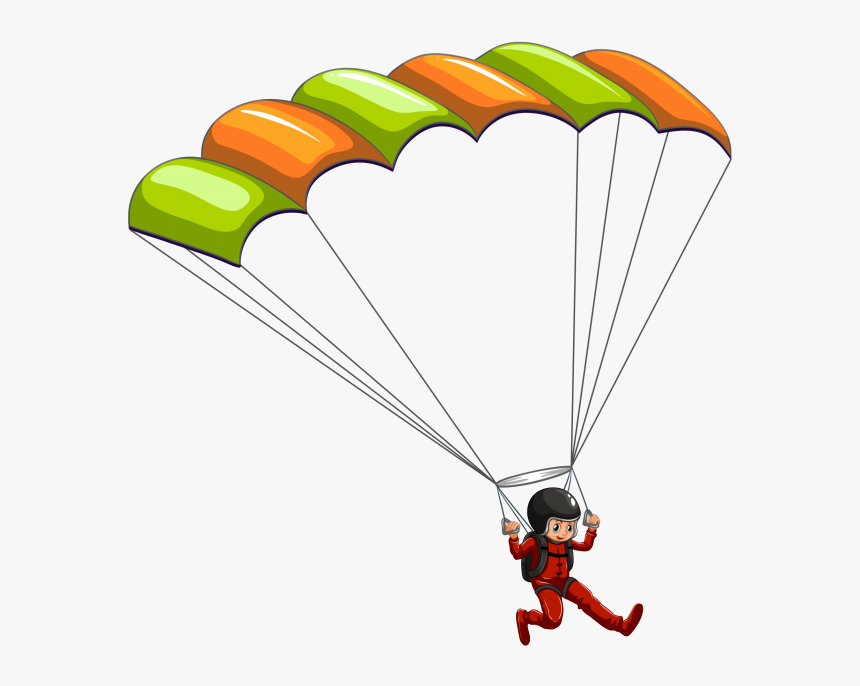 her main occupation for the last 20+ years has been in education. She has a particular interest in children and young people with a special need.
Likes - walking with her dog and friends, theatre, National Trust properties, reading, cooking and Strictly Come Dancing. She likes to do things 'out of her comfort zone' and has a parachute jump on her bucket list.
Dislikes - unkindness, moths and heights.
Joanne Lewis

Joanne Lewis was elected as a parent governor in Spring 2022. She has a daughter at our school who keeps her entertained with her dancing and creativity.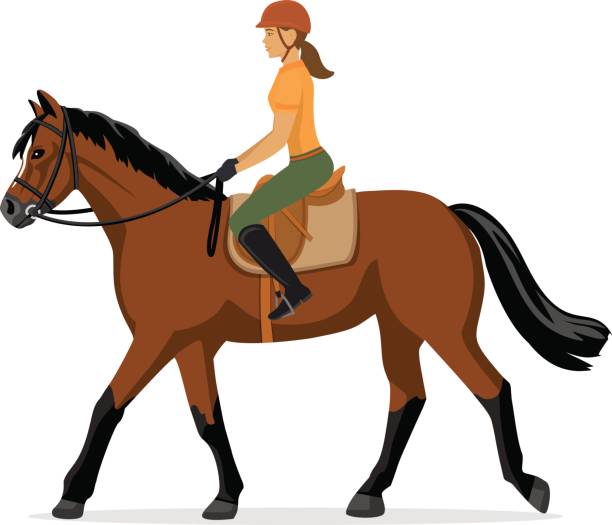 Likes - keeping fit, horse riding, being in the countryside, reading and chocolate.
Dislikes - slugs, bad driving and pickle.