Governors

The East Preston Infant School Governing Body is made up of representatives of the Local Authority, parents, teachers and members of the local community. The daily management of the school is the responsibility of the Headteacher and staff, whereas the Governors are responsible for the general direction of the school. They take decisions concerning staffing, curriculum, finance and premises to help raise standards of achievement and make sure the school provides a good quality education.
Working as a team the Governors meet as a whole group at least once each half-term to discuss the needs and achievements of the school. In addition, dedicated committees meet to discuss areas of work in more depth. Governors provide a strategic overview, acting as a critical friend to the school and ensuring accountability with the aim to balance the interest of children, parents and staff.
The minutes of previous meetings are available to parents and on request may be read in school.
You can contact the Governors via our Chair of Governors, Sue Nelson, through the school office.
Governor Categories
Elected Governors: Such as parents, teachers or staff who are appointed after an election has taken place- votes are cast by the parents of children at the school, teachers or staff as appropriate. When a vacancy arises on the Governing Body for a Parent Governor, the Governing Body will write to parents inviting nominations.
Local Authority Governors: nominated by the Local Authority and appointed by the Governing Body. These people may be appointed either because of their skills or have a known interest in local affairs and education.
Co-opted Governors: These people are appointed by the School's Governing Body usually because they possess a skill or attribute that the Governors need to use. To apply you should contact the Clerk to the Governors, East Preston Infant School, Lashmar Road, East Preston, West Sussex, BN16 1EZ.
Structure & Responsibilities
Full Governing Body: The full governing body meet twice per term.
Chair of Governors: Mrs Sue Nelson
Terms of Reference
Finance, Staffing & Pay Committee: This Committee meets every half term.
Committee Chair: Mrs Jane Kimber
Terms of Reference
Premises Working Group: A Working Group is convened and meets as required e.g. during building projects.

Business, Financial Interests & Relationships
A register of governing body interests (including business interests) is taken annually and is stored with the School Business Manager.
Sue Nelson
Sue Nelson was appointed as Chair of Governors in May 2017. She worked in primary education for twenty years and was a former Headteacher before moving to East Preston in 2015.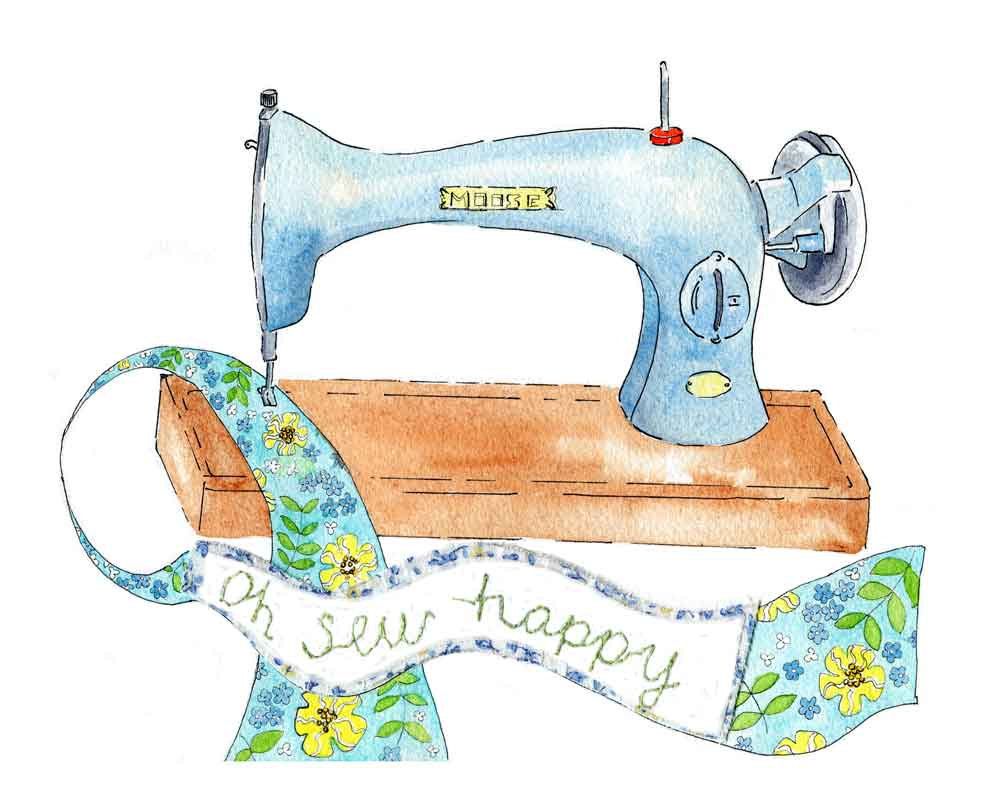 Likes - living near the sea, singing, sewing and spending time with her grandchildren
Dislikes - mosquitoes and anything that bites
Claire New

Claire New is our Headteacher. She plays the piano in assembly. She is very proud of all the children and staff in our school.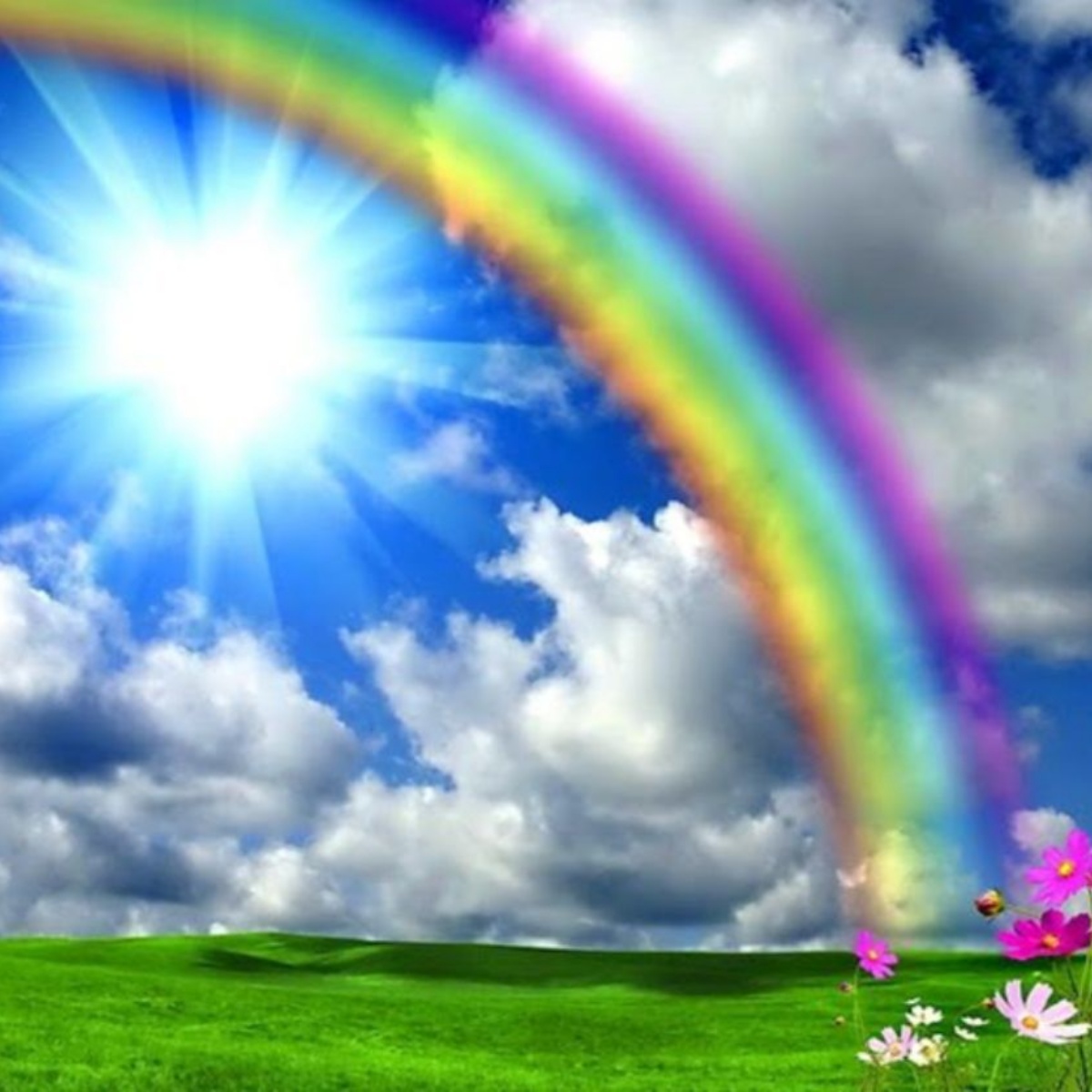 Likes – Jive dancing, rainbows, sunshine and sparkly things (diamonds, wine and glitter…)!
Dislikes – Slugs and other slimy creatures! Any form of mess and people who are unkind or rude!
Lucy Owens

Lucy Owens is our Deputy Head, Inclusion Co-ordinator and Leader of Teaching and Learning. She is a very experienced Teacher who has previously worked in an International School in Antigua. She is an elected Teacher Governor. She is very friendly and is always happy.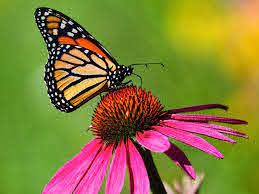 Likes – Butterflies, owls and sewing.
Dislikes – Being tickled, snakes and brussel sprouts.
Sue Mansfield

Sue Mansfield became a co-opted Governor in 2016. She worked as a Children's Centre Manager for a number of years and in a Children's Book Shop in Somerset before moving to East Preston. She has four grandsons and a granddaughter.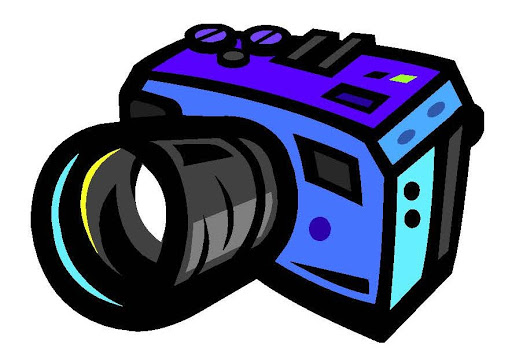 Likes - Animals, photography and spending time with family and friends.
Dislikes - Spicy food and people who won't clear up after their dogs!
Stephen Hill

Stephen Hill is the School Business Manager and a co-opted Governor.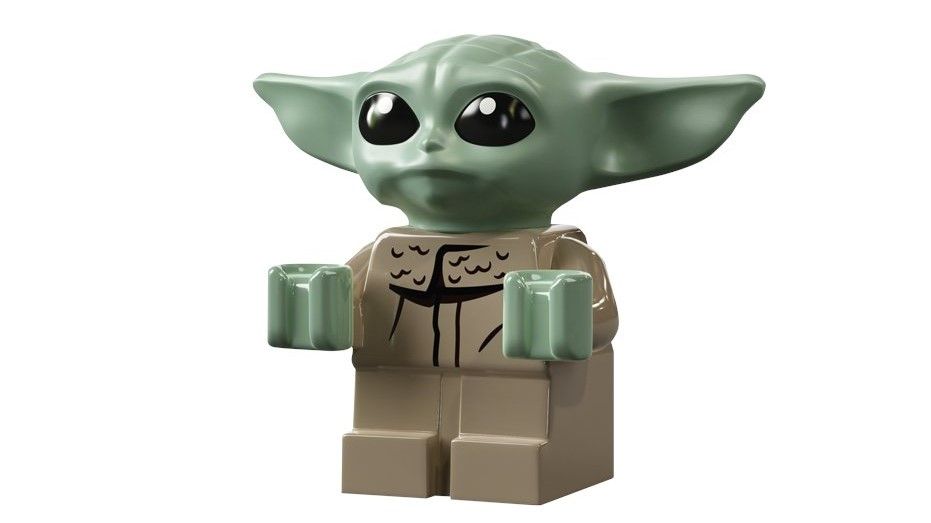 Likes - Trees, lego and aeroplanes.
Dislikes - Bad driving, messy offices and bad smells.
Carolyn Cruz

Carolyn Cruz became a Co-Opted Governor in 2020. She is a retired Deputy Head Teacher and worked in primary education for over 20 years.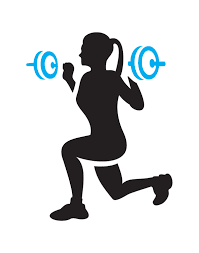 Likes - Spending time with her family, using the gym and travelling.
Dislikes - Hot and spicy food.
Stuart Simpson

Stuart Simpson became a Governor in 2020. He has been teaching since 2004 both locally and in national roles and is currently a Deputy Head Teacher at a local Special Needs school with a focus on social, emotional and mental health difficulties.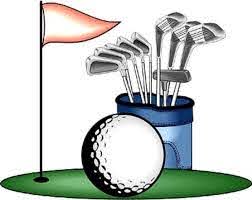 Likes – Spending time with my family, walking my dog and playing golf.
Dislikes – Piers Morgan, cauliflower and losing golf balls!
Joanne Lewis

Joanne Lewis was elected as a parent governor in Spring 2022. She has a daughter at our school who keeps her entertained with her dancing and creativity.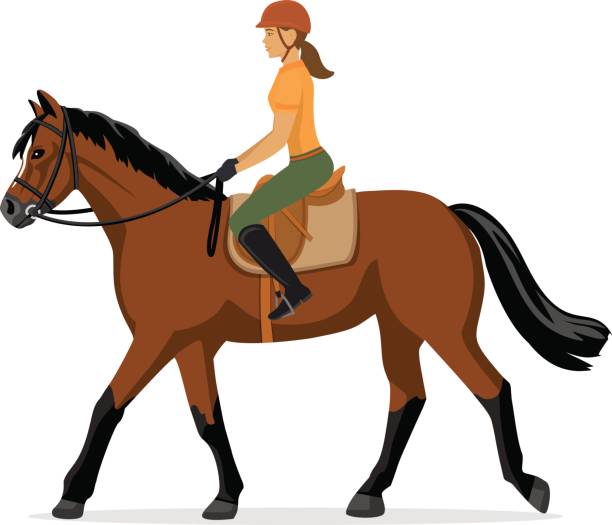 Likes - keeping fit, horse riding, being in the countryside, reading and chocolate.
Dislikes - slugs, bad driving and pickle.
Paul Willetts

Paul Willetts became a parent governor in November 2020. He has 2 young boys which keeps him very busy!
Likes – Spending time with family and friends, walking, camping in the dry, running, and watching sport.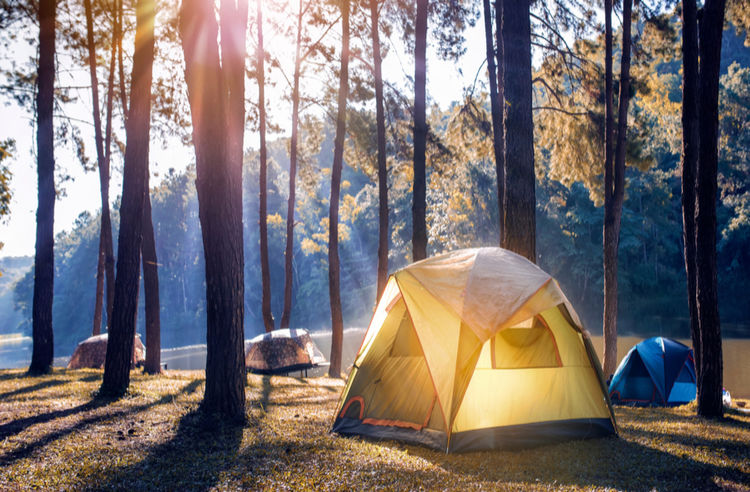 Dislikes – Camping in the mud, peanuts and queueing.