Curriculum
At East Preston Infant School, our curriculum is designed to help childre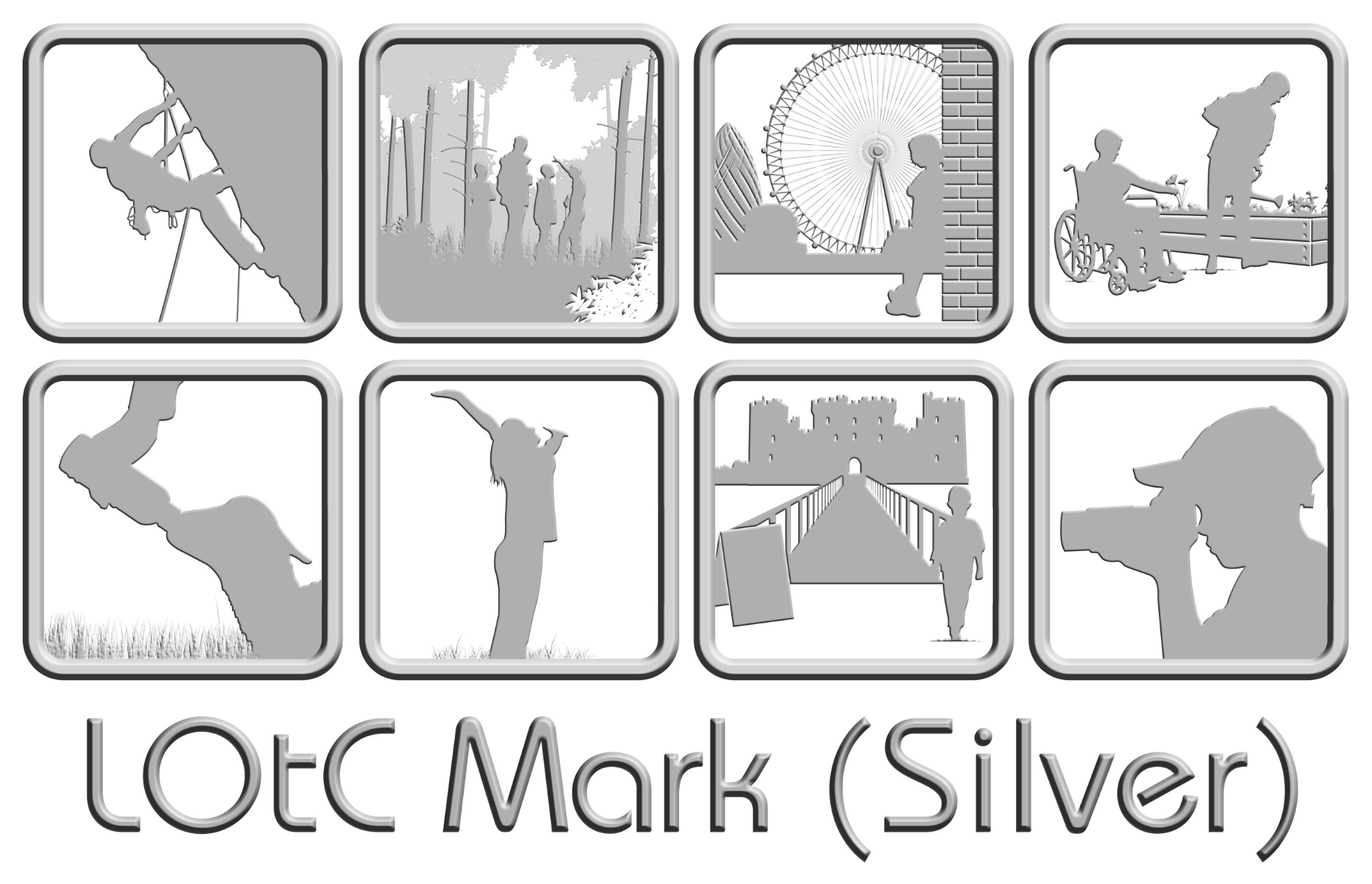 n become responsible, independent individuals who acquire a life-long enjoyment of learning. Our Rights Respecting ethos enables children to develop mutual respect, a shared responsibility and an appreciation of equality and diversity within a global community.
Our creative and curiosity-led curriculum is centred on the need for children to be able to think, work and learn independently. It focuses on the importance of experiential learning and play, fully utilising the outdoor environment, including Forest and Beach School, as a learning space. We are committed to active learning outside the classroom, to enrich the childrens' 'hands-on' experiences and as such we hold the Silver Learning Outside the Classroom Award. Our curriculum enables the children to develop links in their learning and apply their knowledge and skills within a range of exciting, real-life experiences. Our metacognition Learning Crew supports the children in developing key attributes and transferrable skills across their learning.
Our memorable learning journeys are carefully designed to engage and inspire children. Each topic begins with a knowledge harvest to capture the childrens' ideas and stimulate their thinking. WOW experiences are carefully planned to immerse the children and further promote questions and ideas to explore. Mini adventures, both within school and off-site, help to capture learning in a 'real-life' context.
The home-school partnership is a vital part of our curriculum and families are encouraged to further extend and support their child's learning at home through participating in take-home activities and experiences. Parents, carers and extended family are encouraged to become fully involved in the life of the school being regularly invited to participate in and celebrate in their child's learning.
Please click on the links below to find out more about our curriculum.