Charities we Support
We encourage the children to harness a strong community spirit – both locally and nationally. Over the course of the academic year we support a range of charities and raise funds as appropriate. We support national campaigns such as Comic Relief and Children in Need. We also support charities that the children have either shown an interest in or have a connection to; for example as part of their topic 'The Three Billy Goats Gruff', our Year 2 pupils raise money each year to buy goats from Oxfam for families in need and they also sponsored a local goat to raise money for people with disabilities. When appropriate we also support the children in raising funds for International disasters for example, by making and selling cakes to raise money for the Tsunami.
At East Preston Infant School our aim is to help the children see a world in which difference is valued, by developing their understanding of how we may look or appear different on the outside, but we are all the same on the inside.
JustDifferent
The earlier children and young people begin to learn about disability, the more likely they are just to accept it as a normal part of the world they live in for the rest of their lives. Each term the disability awareness group JustDifferent visit Year 1 and Year 2 to run workshops.
JustDifferent is a small, dynamic charity which was founded in 2007 by Toby Hewson, a young man with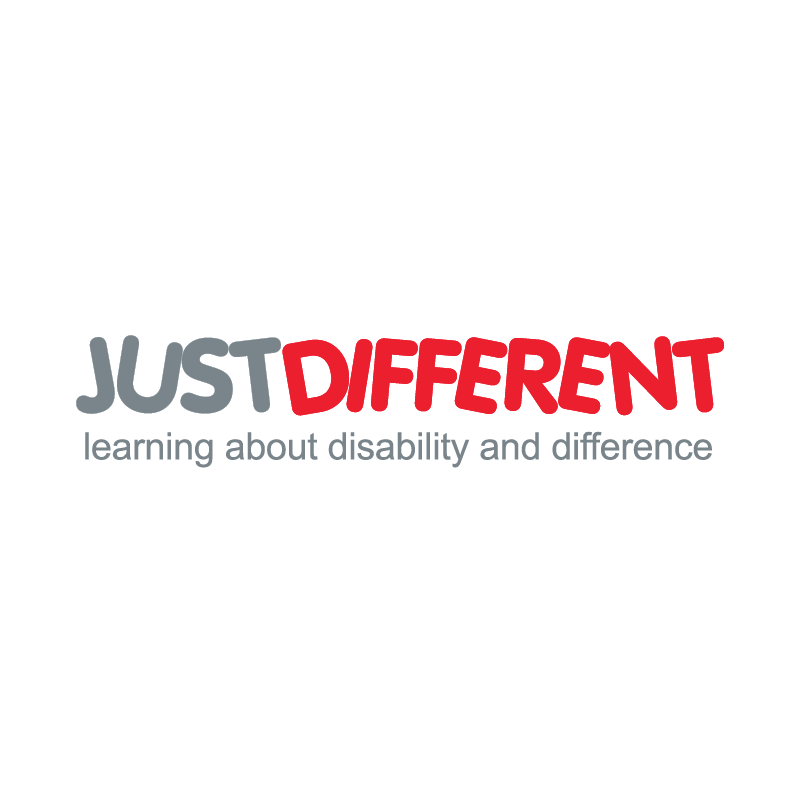 Cerebral Palsy.
The charity helps create positive social attitudes towards disability and difference among children and young people through running stimulating, interactive and educational workshops, written and created by disabled people and delivered in mainstream schools. The workshops demonstrate to children that disabled people can achieve, participate and lead lives just like non-disabled people. Since 2007 they have delivered over 850 workshops and reached more than 27,000 children.
The workshops that will be presented to the children will challenge outdated and often un-informed perceptions of disability and will engage the children into thinking more imaginatively about the world they live in and the diversity of the people within it.
The learning objectives for the workshops are to:
Give children the opportunity to see how disabled people can do most things that non-disabled people can do, but that they do them differently
Give children the opportunity to question their perceptions of disability.
Shine a positive light on disability and empower children with the ability to change the way society views and treats the disabled.
For more information about JustDifferent please visit their website www.justdifferent.org
Unicef
As part of being a Rights Respecting School we raise funds each year for Unicef.

Click here to view the Unicef website
The Falconer Trust
We have forged links with a charity called The Falconer Trust. We hold a shoe box challenge where the children bring in a number of items for the orphans in a small box. The charity was formed in 1980 and its primary aim is to support the work of Lilias Falconer and the Children's home that she started in 1949 in Kabulamema, Northern Rhodesia now Zambia.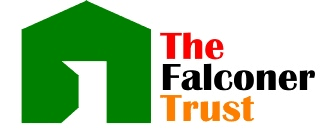 Click here if you would like to find out more about the charity