Behaviour

Therapeutic Thinking:
Our approach to supporting children's emotional literacy and positive behaviour
We are a Therapeutic Thinking School and this approach complements our ethos to 'be the best that we can be'. Therapeutic Thinking starts with the creation of a positive classroom by providing a calm and safe learning environment, in order that children feel more secure and are better able to regulate their emotions. This supports children to be ready for learning.
Click on the links below to find out more about our approach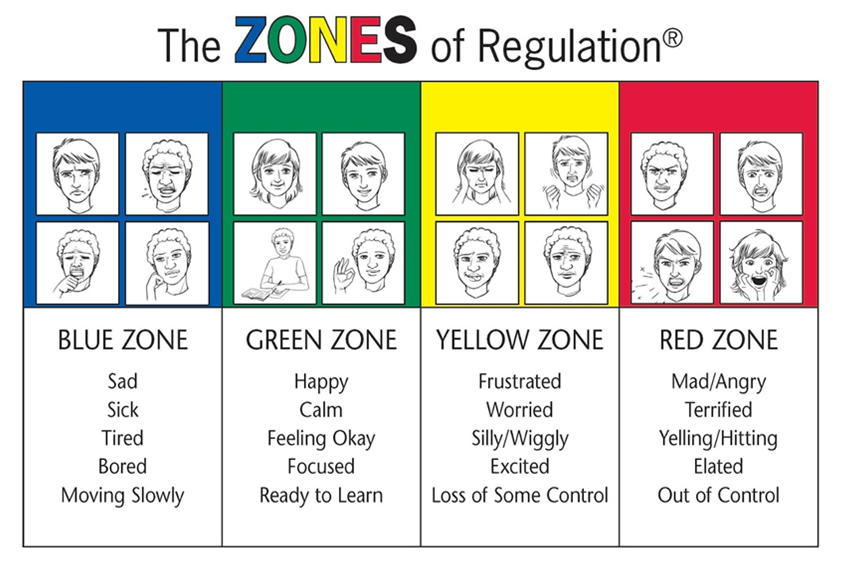 Bullying - A Definition
In recent years the term bullying has frequently featured in the media and, as a result, unkind behaviour is often mistakenly labelled as bullying. Incidents of bullying are extremely rare in young children and the minor conflicts that arise between them are seldom premeditated.
We take all concerns about poor behaviour very seriously and investigate them thoroughly. For your information, below is a definition of bullying taken from our Anti-Bullying Policy (the full Policy can be viewed in the section above).
The West Sussex Safeguarding Children Board (WSSCB) has launched a brand new website which has sections for parents and carers as well as children and is packed with information and advice including how to cope with bullying and online abuse. Click on the link to be redirected to their website...www.westsussexscb.org.uk