Autumn School Grounds Afternoon Friday 18th Oct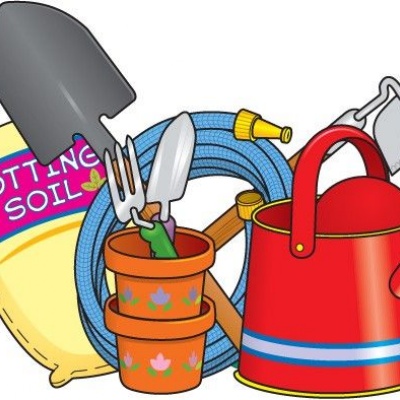 We are asking for volunteers to spend some time on Friday 18th October 1pm - 3pm to help with a variety of seasonal tasks.
This is a non-uniform day - please can all children come to school in clothes suitable for gardening.
If you are able to help, please complete the attached slip.