FEPIS Spring Disco Thursday 30th March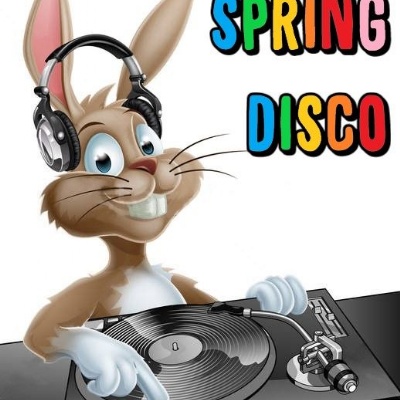 YR 3.30-4.30pm
Y1 4.45-5.45pm
Y2 6-7pm
Tickets £3.50 per child. Please purchase via Weduc.
Donations gratefully received!
YR – "lucky dip prizes", Y1 – Sweets, Y2 – Crisps (individually wrapped)
Drop off is Tuesday 28th March outside Main School Office.
Colouring Competition – Prizes to be won!
50p entry fee. Entries close Tuesday 28th March.
Lots of fun to be had!
Please send your child in with some money if they wish to purchase any snacks or join in with activities.