Marvellous Me - new app launch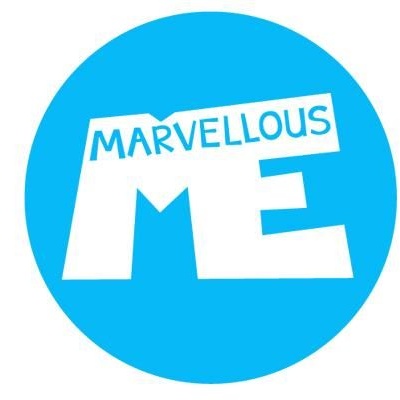 From Monday 14th September this new app will be launched. It is a way for us to share with you the wonderful things that your child is learning and lets you know when they have been awarded a virtual badge for good work or for actioning one of the 5 Rights or the Learning Crew. Details can be found in September's Newsletter.
Please sign up for the app. Further information can be found at www.marvellousme.com.